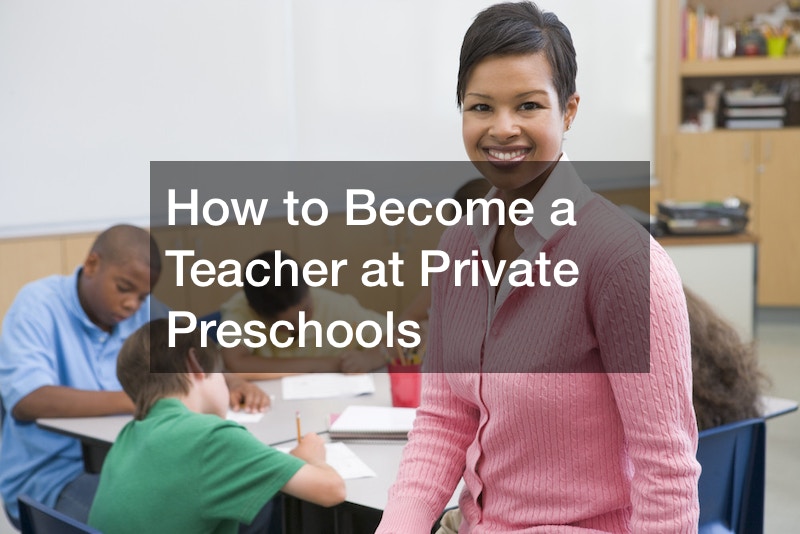 Private schools are growing around the country. More parents want to place their kids in a school that is not considered a public school. In the video, you will be introduced to what it takes to become a teacher at private preschools.
The first thing that needs to happen when becoming a preschool teacher is deciding whether you like to work with little kids.
The teacher will be around dozens of little people all day, and a person that does not like children will find it challenging to work with them.
The teacher needs to have an education related to the field of teaching they will be instructing. Typically a four-year degree is required before any person can become a teacher. You may also be required to train alongside another teacher before getting your class.
You will also need to pass all the requirements for the state where you want to teach. You will be required to be licensed in the state and keep up with the certification.