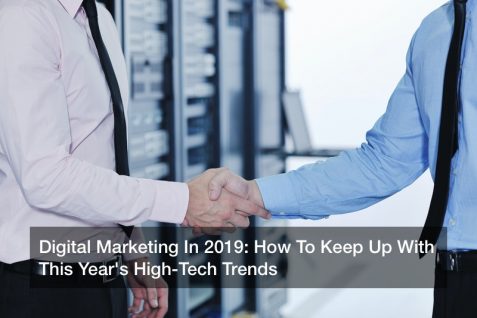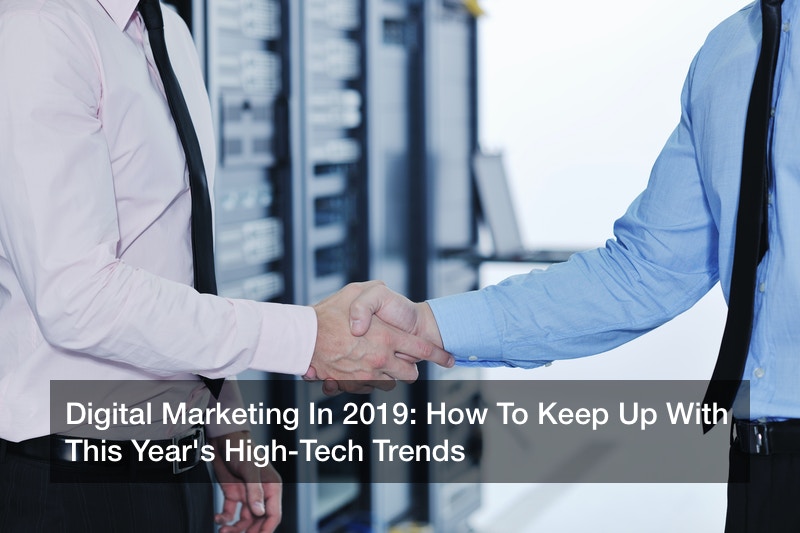 It's no secret the digital marketing landscape has been witnessing a dramatic shift in recent years. But now that we're in the middle of 2019, new high-tech trends and strategies like …
It's no secret the digital marketing landscape has been witnessing a dramatic shift in recent years. But now that we're in the middle of 2019, new high-tech trends and strategies like visual search and artificial intelligence can no longer be ignored as futuristic marketing.
Businesses need to use the latest digital marketing strategies to stay connected and to succeed. The methods that worked for 2018 may not be able to work this year and staying ontop of all the tech news will be essential.
That said, here are a few key digital marketing tips to help you and your business stay on the ball this year.
Update your web content
It only takes 0.05 seconds for an online user to form an opinion about your website, so it's important that your web content is as relevant to your industry as possible. Relevant content increases brand recognition and boosts the appeal of your business overall.
You can update your website content by:
Creating new pages to express your business' capabilities
Updating old pages with more recent information about your company
Consistently updating content with fresh and relevant industry information
Updating and republishing popular articles from years past for this year
Consider making a blog or news content section on your website if you don't already have one. By creating new and relevant content on your website, you can boost your website's search rankings, increase brand awareness, and reach a wider audience.
Use local SEO to your advantage
Many businesses overlook keywords that are local when they're optimizing their website. But you can boost your search engine optimization by targeting specific areas with region-specific keywords.
Use these region-specific keywords on your landing pages and in your website's blog to help your business rank higher in search engine results for those areas. For example, a good keyword would be "SEO Bellingham"This will help your business grow in new communities you may not have been able to reach before.
Adopt artificial intelligence if you haven't already
Artificial intelligence in digital marketing isn't new, but it has seen increased use in 2019. AI is able to analyze search patterns, consumer behavior, data from social media platforms, and data from blog posts. It is largely what makes successful email marketing possible.
AI helps businesses understand how online users find their products and services. It also helps businesses adapt to market their digital marketing strategies to better market their products and services to their consumers.
According to Gartner, up to 25% of customer service departments will be using chatbot technology by 2020. That's a 2% increase from 2017. By adopting AI, your business can accelerate growth, improve customer experience, and save on costs.
Use programmatic advertising
Businesses aren't just using AI for chatbots and customer service. They're also using it for programmatic advertising, which involves using AI to automate ad buying.
Programmatic ad buying makes it so your business can target more specific audiences. It's also faster and more efficient so you can make higher conversions while also lowering customer acquisition costs.
Digital marketing trends and strategies are routinely changing as technology improves and becomes more advanced. To stay ahead of the game, your business not only needs to keep up with these strategies but also utilize them to stay efficient and successful.