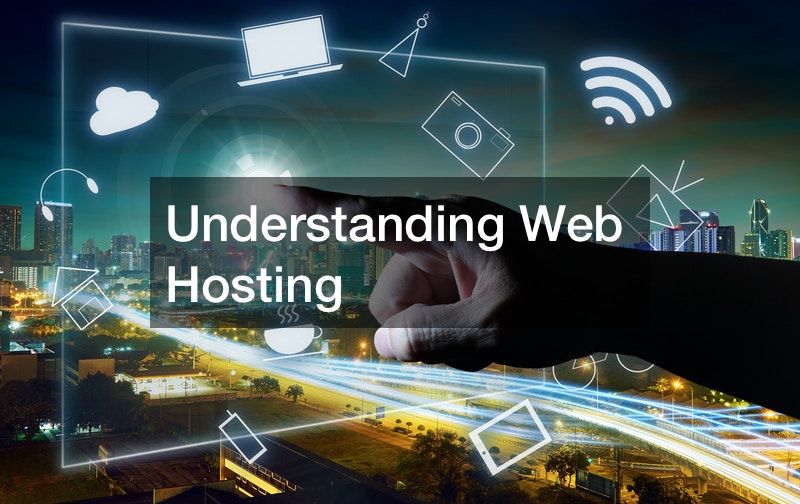 As technology has become more advanced, there have been more efficient ways to do things. The internet is a perfect example of a space that has continually been optimized. Web hosting makes it easier for anyone to create a website, but how does it work? In this article, we are going to discuss web hosting.
If someone wishes to create a website, they need to first figure out where they are going to get it from. One way to get a website would be to use a web hosting service.
Web hosting services allow people to rent space for their websites.
Websites are hosted on servers. Web hosting services have many different servers, that you can get space on. It is on these servers that the websites are hosted. Web hosting is important because it provides an easy way for people to purchase websites.
There are different kinds of web hosting that you can choose from. Shared hosting is one example of a service that you could buy. Shared hosting is when you purchase space on a server that is also home to other websites. In this situation, you are paying a monthly fee to have access, similar to renting a property.
.