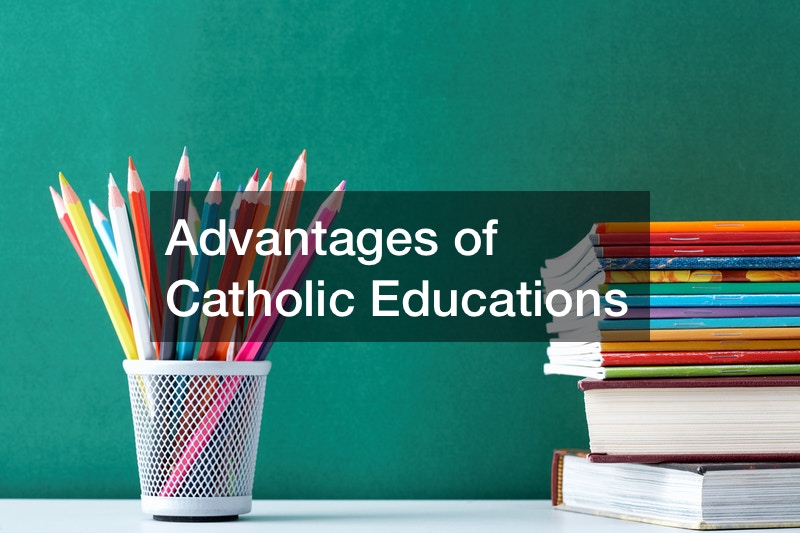 There are a couple of different schooling options in America. Catholic schools are one of the options and they come with many advantages. Catholic educations are usually found in private schools, meaning they cost money to attend. In this article, we are going to review some of the advantages that your children can get from catholic education.
The first advantage that we are going to talk about is higher education. Students graduate from catholic school at a much higher rate. These students also attend college at a higher rate than public schools. This means that if you send your child to a catholic school, there is a better chance they will go on to higher education.
Another benefit of a catholic school has to do with if you are religious. If you are catholic you know that your children are learning in an environment that supports your beliefs.
Class size is the last thing that we are going to talk about. Catholic schools tend to have a smaller class size than public schools. This means that the students can cultivate a better relationship with the teachers.
Overall, there are many advantages to catholic education. If you are interested you can search for catholic schools near you.
.