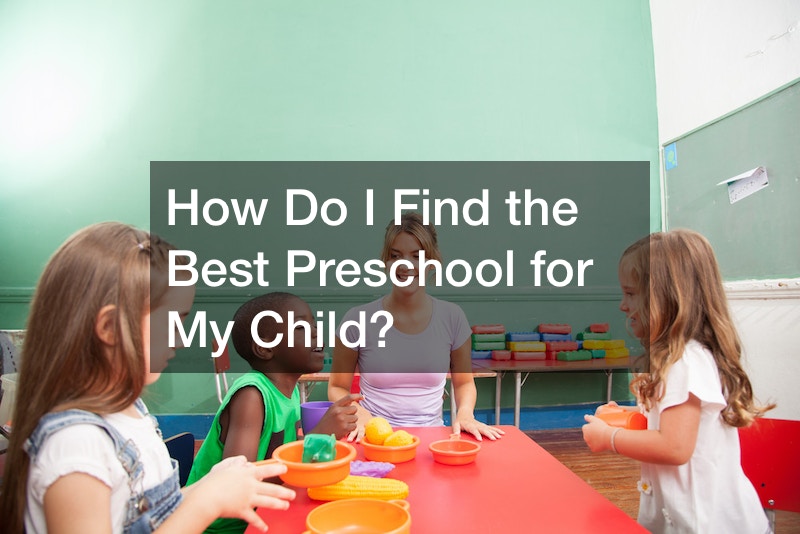 Your child's education is one of your responsibilities. Finding the best preschools is crucial for your child, as quality education is almost an unspoken requirement before high school. Moreover, finding a preschool that suits your child's needs isn't easy, but with these tips, you'll learn what to search for in a preschool.
One of the first things you should notice about a preschool is its teachers, as they interact with your child daily. Learn about their degrees and how capable they are of working with children. Teachers with post-high school training are best suited for teaching, and you should find preschools with this professional. Most teachers should also be caring and supportive of their children, as they need to motivate them to learn. Preschools should also have great architecture and interactive tools for your children, as they are young and need extra care. A quality preschool should provide your child with everything he needs to learn about growing up, including a safe infrastructure and quality learning tools.
With these tips, you can search for the best preschool for your child without extra help.
.