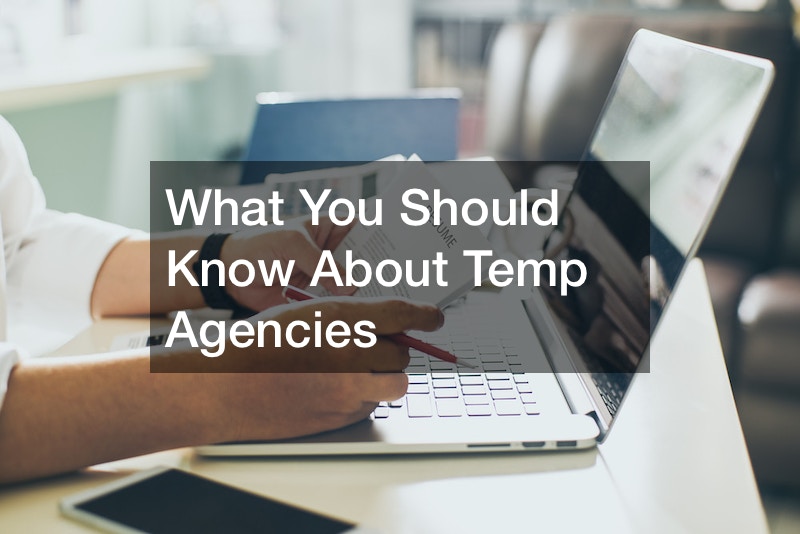 Almost everyone has worked with a temp or known someone who has. Some temps have worked nothing else while other temps have gone from a temp to a permanent job. What are temps and temp agencies all about?
How to Become a Temp
Temporary agencies or staffing agencies send people to clients requesting certain services. For example, if a company needs someone experienced with Excel spreadsheets, then they might send you to that company.
You should also know:
You'll apply to the agency as if for a permanent job. There will be an interview, a skills test, and you'll bring along references and examples of your work for consideration.
You'll be working at a company, but you'll be working for and paid by the temp agency.
When the assignment is over, you'll return to the staffing agency for another assignment. There could be downtime between jobs.
This is vital to remember: if an agency asks you to pay for work, then that agency is scamming you. No reputable agency will ask for payment for working.
Don't be afraid to ask questions like you would for a job interview. Write them down as well as their answers.
.