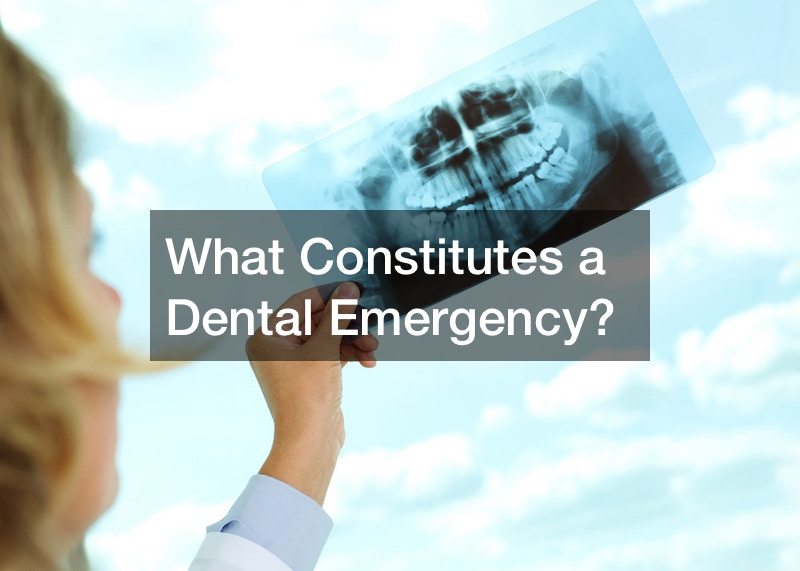 If you are like many people, going to the dentist is one of your least favorite things. But it is crucial to have regular checkups and take care of your teeth and gums. Those that don't take care of their teeth are putting themselves at risk of getting cavities, losing teeth, and having serious gum issues.
Parents of young children need to find family dentists that are trained to deal with children. Early dental care is important, along with daily brushing and flossing.
This helps them get into a routine that they should carry throughout their life. The result of good dental care will be obvious by the low number of cavities and a beautiful, pearly white smile.
Family dentists should also be available should dental emergencies arise. Some of those emergencies may include the following:
Gums that won't stop bleeding
Serious toothaches that won't subside
Loss of a tooth
Exposed nerves
Broken crown or bridge
Abcesses and infections
A good dentist will provide you with ongoing dental care for the entire family. They will also be available to help you should any unexpected dental issues arise.
.