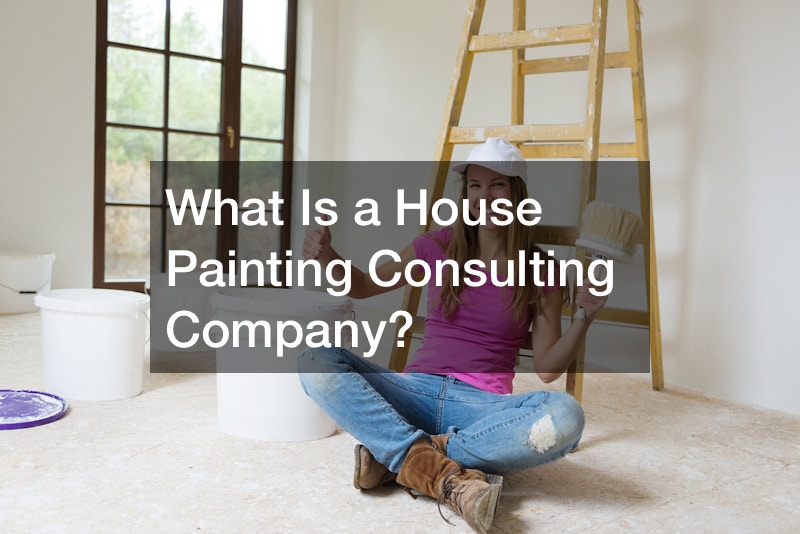 Choosing the perfect color scheme for your home is more than just a question of aesthetics, it's about creating a living space that reflects your personality and style. To help homeowners navigate this challenging task, Rochele Painting offers a glimpse into their Colour Consulting Service in a recent video.
A house painting consulting company, like Rochele Painting, brings its expertise to bear in guiding homeowners through the seemingly complex task of selecting colors. Their professional color consultation service is more than just picking a palette, it's about understanding the architectural features of your property and matching them with colors that not only appeal to your personal preference but also enhance your property's aesthetic appeal.
hou
The value of a house painting consulting company extends beyond the immediate scope of painting. Their services result in a professional color scheme document, an invaluable resource for future touch-ups or projects, ensuring consistency and harmony in your home's color scheme over time.
In essence, the right house painting consulting company offers more than just color advice. They bring a wealth of knowledge and experience that transforms the often overwhelming task of color selection into an enjoyable and fulfilling journey. With the help of professionals, you're sure to love the outcome.