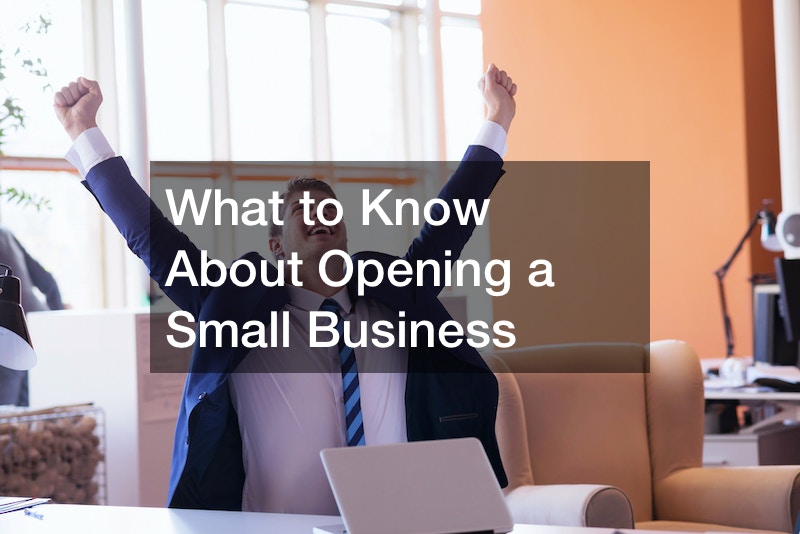 Have you ever dreamed about opening your very own small business? Perhaps you have a crafting hobby that you want to turn into a side hustle, or you have dabbled in consulting and now want to make it your full-time job. Whatever you plan to do with your new venture, it's important to keep several key things in mind. Running a business isn't easy, but it's completely possible. In this video, we'll take a look at some key elements to keep in mind before starting your brand-new small business. Let's get started!
First of all, you need to secure funding for your business. Plan ahead and budget accordingly to ensure that you set yourself up for success.
Secondly, you need to consider how you will deliver your product to your customers. Are you a service-based business? What is your service area? If you deliver actual products, then you need to consider shipping costs and possibly invest in parcel contract negotiation. Don't forget about getting the word out about your new venture! Brand your business and ensure that all of your marketing materials reflect this brand. To learn more, continue watching this helpful video!
.