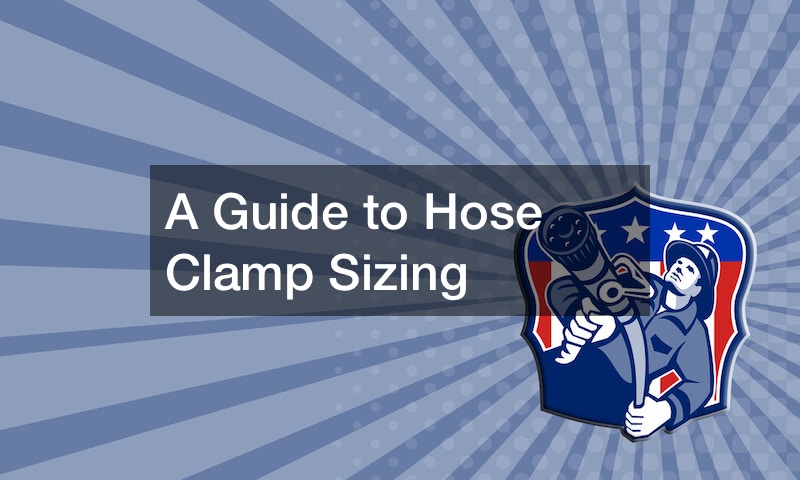 Whether you are a plumber, mechanic, or simply a homeowner trying to solve problems on your own, you may face the challenge of finding the right size hose clamp for your specific needs. Watch this video to learn about sizing your hose and which clamp to use in which situation.
When measuring, remember if the clamp goes on the outside of the hose or tube, you must measure the outside diameter of your hose. For clamps that go on the inside of the hose, you can use a zip tie, or cable tie, to measure the circumference of the hose.
There is a formula to convert the circumference of the hose to the diameter you will need in reference to the different hose clamps sizes. This formula is shown in the video, but be warned, you will be using those rusty high school math skills.
Whatever number the equation gives you, round to the nearest two decimals, and leave yourself a tiny bit of wiggle room as house clamps are adjustable. It is better to get a slightly bigger hose clamp than one that is too small. To learn more about this process, watch the video to hear about hose clamp sizes!
.