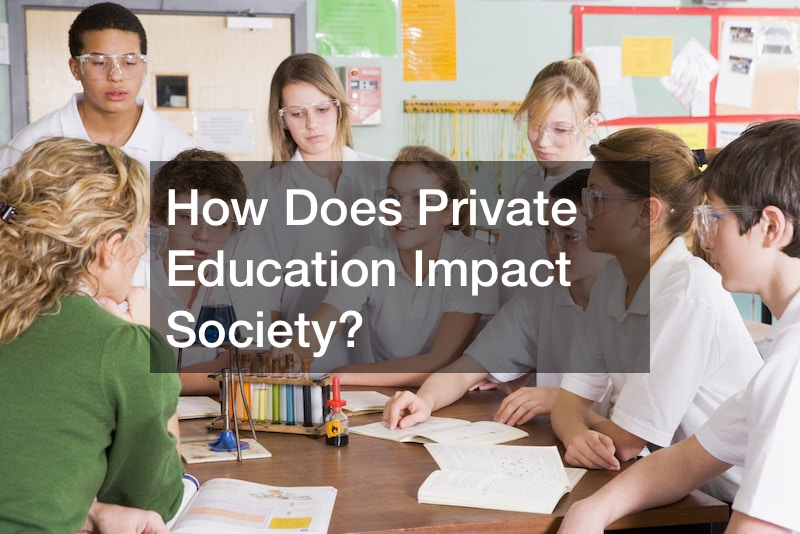 Globally, private education has emerged as one of the fastest-growing industries in the world. Why? There are many factors fueling this development. For one, birth rates are going down, meaning families are having fewer kids.
At the same time, incomes for many are going up. As a result, many parents want to invest in their children, thus ensuring that they get the best possible education as this can pay off for life.
In some countries and areas, public education is chronically underfunded and of questionable quality. Often, great teachers work in these education systems, but they aren't given the resources to excel. With private schooling, it is frequently possible to deliver more resources to teachers and students. This, in turn, can help ensure that students at every level can obtain a quality education.
That said, public education is important and ideally every student will be able to access a high-quality learning experience. This way, they can obtain the skills and knowledge they need to help ensure life's success. In some cases, governments respond to private education by improving the quality of public education. Many governments also provide oversight and controls that help to ensure that private and public education are up to par.
.