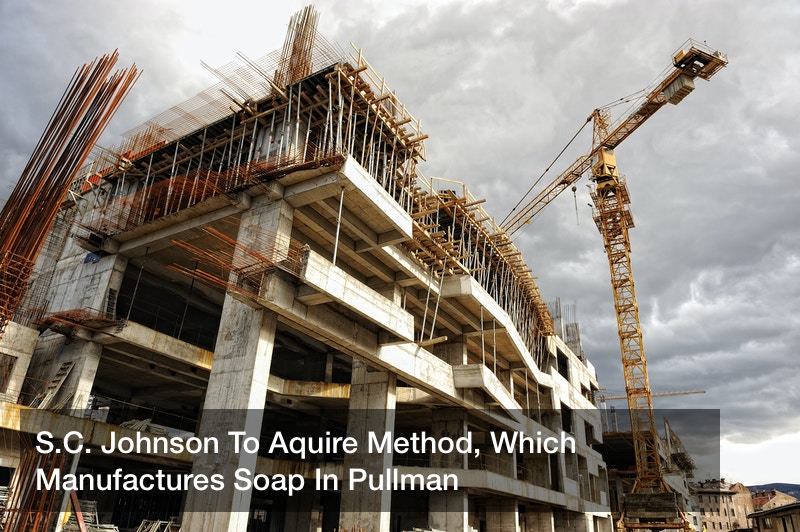 People can actually make all kinds of soap themselves, even though they still might want to purchase soap at times. The base oils for soap making include olive oil, sunflower oil, wheat germ oil, and apricot kernel oil. It's actually possible to use a very broad range of different oils when making soap. Many basic soap making supplies are actually widely available as well.
Individuals who are making their own soap will need to wear goggles and gloves during the process. Some soap equipment won't be all that different from food preparation equipment. People will need to measure and mix ingredients. Immersion blenders are also frequently used during soap making. They'll also have to use a simple scale at different points, as well as a thermometer.
Of course, people also need molds to shape the soap that they're making. There are plenty of very decorative molds available, giving soap making enthusiasts the chance to create soap that is very decorative. The best soap suppliers may actually use similar types of equipment and similar processes, since it's common for people to purchase artisan soap today.
It's very easy to find natural, artisan soap now. The people who enjoy soap making may also be able to quickly purchase soap that's almost exactly like the soap that they typically make themselves.
S.C. Johnson recently announced that is has signed an agreement to acquire Method and Ecover. These consumer brands are part of the San Francisco-based home care company People Against Dirty.
"Method and Ecover have a strong tradition of innovation and delivering on consumers' needs,"Fisk Johnson, Chairman and CEO of SC Johnson said in the press release. "They are a great complement to SC Johnson's trusted lineup of iconic brands."
According to the company press release, the deal will need to clear U.S., U.K., and German regulations, but S.C. Johnson is unable to release the details of the acquisition.
Belgium-based Ecover makes eco-friendly cleaning products, according to Chicago Tribune. But Chicagoans may be more familiar with soap company Method; the company opened a factory in the Pullman community in 2015.
About one-third of the world's soap is used in the United States, and Method brought some of this production to Chicago. According to Chicago Tribune this move was part of the redevelopment of Pullman Park. A Walmart opened in the area shortly before the Method factory, but the soap manufacturing plant was a significant push for economic development, Chicago Neighborhood Initiatives President David Doig said in a statement to Chicago Tribune.
"[Method has] done a great job in hiring from the neighborhood," he said. "They've really taken a lot of efforts to provide job training, so I think we're hopeful S.C. Johnson will keep that tradition going."
According to Chicago Tribune, city and state funding build the $30 million factory, and People Against Dirty employs about 90 people there. Since the opening of the plant, other initiatives have sprouted to bolster area development and create jobs. Gotham Greens, a New York City company, opened a rooftop farm above the Method Factory. Chicago Tribune reports that Whole Foods Market will open a distribution center in Pullman later this year.
More Topics:
600 w washington chicago, johnson and johnson locations in florida, sc johnson chicago jobs, sc johnson plant locations, scj bogota, 600 w washington blvd chicago il, johnson and johnson chicago office address, johnson and johnson leeds address, johnson and johnson leeds office, oars and alps sc johnson, sc johnson commercial 2019, sc johnson manufacturing plants, chicago neighborhood initiatives, johnson and johnson locations, sc johnson locations, johnson and johnson locations.