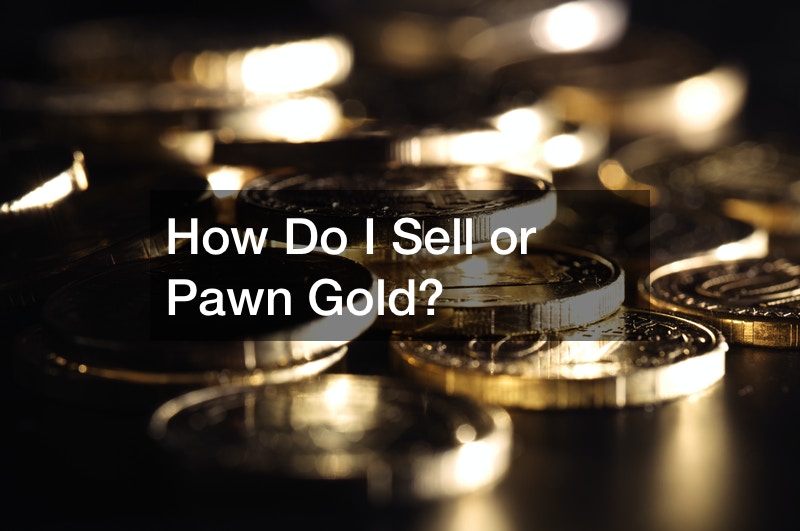 When you find yourself in need of quick cash, selling or pawning gold is a great way to get some. When your sell of pawn gold, there are some things you'll need to be aware of. Keep reading to learn how you can sell or pawn gold.
The first thing to know when you sell or pwn gold is the price of gold. The price of gold is always fluctuating, so search online for the current price of gold before heading to the pawn shop.
This way you can know if the price you are told is accurate.
Second, you'll want to know the karat of your gold. Pure gold is 24 karat and is worth much more than gold which is 18 karat for example. Before you head to the pawn shop, make sure you know what karat your gold is.
Third, know the weight of your gold. Before heading to the pawn shop to sell or pawn gold, weigh it yourself at home. This way you'll have an idea of the weight before getting to the shop, and you'll also know if the scale at the shop is wrong when it is weighed.
To learn more about how to sell or pawn gold, watch the video above!
.