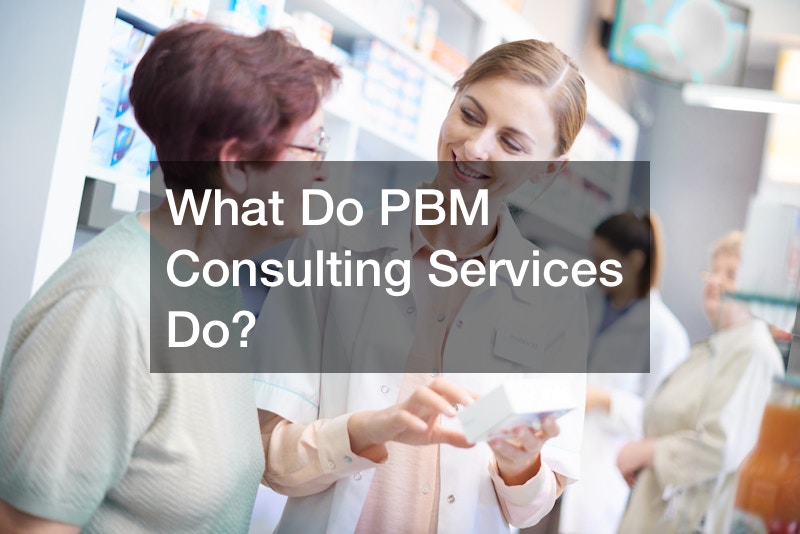 Pharmacy Benefit Managers (PBMs) are vital in the healthcare industry, as they manage prescription drug benefits on behalf of health insurance plans, employers, and government programs. PBM consulting services specialize in providing expertise and guidance to PBMs to help optimize their operations and enhance the value they deliver to clients.
Like pharmacy consultants, PBM consultants work with PBMs to develop cost management strategies and negotiate with drug manufacturers, pharmacies, and other healthcare stakeholders. They analyze pricing trends, formulary designs, and rebate programs to optimize drug pricing and maximize cost savings for clients.
Consultants also provide insights into market dynamics and industry best practices to help PBMs negotiate favorable contracts and achieve optimal pricing arrangements.
PBM consultants assist in designing and implementing comprehensive pharmacy benefit programs. They work closely with PBMs to evaluate and recommend formulary designs, utilization management strategies, and specialty drug management programs. Their expertise ensures that PBMs deliver effective and efficient pharmacy benefit programs.
PBM consulting services help PBMs navigate the complex landscape of healthcare regulations and compliance requirements. Consultants stay up-to-date with the evolving regulatory environment, including pharmacy benefit laws and regulations, privacy and security requirements, and data management standards.
They assist PBMs in establishing robust compliance programs, conducting audits, and implementing systems to ensure adherence to regulatory standards. Additionally, PBM consultants help develop performance metrics and key performance indicators (KPIs) to measure the effectiveness and efficiency of PBM operations and help drive continuous improvement.
.